Directions & Parking
Via Interstate I84 westbound from Boise
Take Exit 38 and continue right approximately one-half mile to the traffic light. Continue straight through the traffic light and drive one-quarter mile and turn right into the Ford Idaho Center's participant entrance
Via Interstate I84 eastbound from Caldwell and Ontario, Oregon
Take Exit 38 and turn left and drive approximately one-half mile to the traffic light. Continue straight through the traffic light and drive one-quarter mile and turn right into the Ford Idaho Center's participant entrance
Via Franklin Road (Meridian)
Continue west on Franklin Road past Star Road approximately three-quarters of a mile and turn right into the parking lot (entrance past the Service Entry). This parking lot has the most handicapped parking spaces.
Via State Street (Highway 44), Chinden Boulevard and Cherry Lane
Continue west past Star Road for one mile and turn left onto Idaho Center Blvd. Continue south (three miles Highway 44, two miles Chinden). Turn left onto the Ford Idaho Center's participant entrance
Parking Information
F

ord Idaho Center proudly partners with ParkMolbile for faster, easier, and instant pre-paid parking reservations.
Parking at Ford Idaho Center
The Ford Idaho Center offers 4,000 on-site parking spaces. Cash & credit/debit card are accepted at all lot entries.
Parking lots are accessible off the following streets:
Idaho Center Blvd. (Two Main Lot Entries)
Franklin Rd @ Tiegs Way
Ford Idaho Center surface parking lots offer the closest and most convenient access to the facilities, along with easy access to I-84 and other major route after the event. ADA Accessible parking is available at Ford Idaho Center by entering the main lot via Idaho Center Blvd. There is no overnight parking available at Ford Idaho Center. Vehicles left overnight will be towed.
Ford Idaho Center features prepaid parking via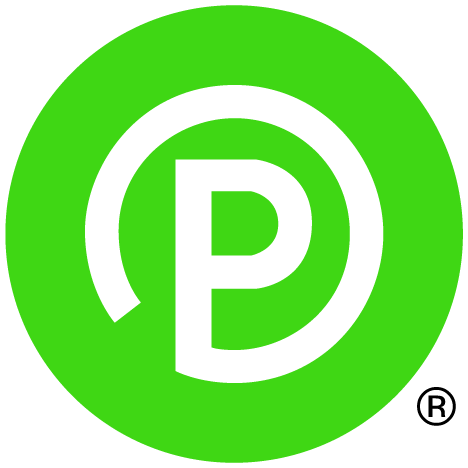 ParkMobile. Click here to save the hassle and buy online.
Paid Parking at Ford Idaho Center
Parking rates for major events are $10 per vehicle. Parking rates for community and high school events are $5 per vehicle.
Main lot RV parking is $40 in the surface lot; no overnight privileges. For overnight RV camping rates and availability please call 208-442-3335.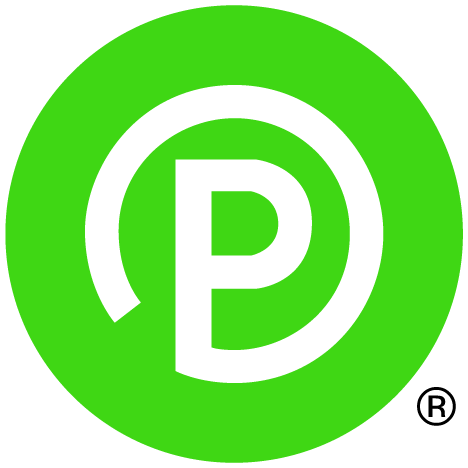 Click here to Reserve Parking with ParkMobile prepaid services.

We highly encourage guests to reserve parking in advance with ParkMobile to guarantee parking spot with less hassel. Save time by pre-purchasing your parking online. Avoid the parking hassle and arrive with a guaranteed spot waiting for you. Click here to reserve your spot now. Reserved parking sales end two hours prior to event start.
Parking Lot Entries/Exits
Ford Idaho Center has 3 main entries for events and 5 exits to facilitate a safe and swift driving experience.
Idaho Center Blvd. Entries

On Idaho Center Blvd. past Dutch Brothers
On Idaho Center Blvd before Birch Lane

Franklin Rd Entry @ Tiegs Way
In addition to these driveways the following are opened for exits one hour prior to event end

Franklin Rd @ Equine Drive
Idaho Center Blvd. @ the IC Ticket Building
Parking Entry: Most entries have multiple lanes. Feel free to pull foward in the most open lane available.
Exit Routes: Alternative exits help to ease traffic. Tiegs Way to E Gate Blvd. is an often less conjested route to the freeway. Additionally Franklin Rd is easy access to Star Rd. and Ten Mile. Ridgecrest Drive offers an alternative access to 11th Ave.
ParkMobile Access Code Guide
How to Use Access Codes on ParkMobile:
For events and guests that have been issued or purchased Acces Codes for special discounted or free parking:
Step 1: Visit the Ford Idaho Center ParkMobile page
Step 2: Select the desired Event
Step 3: Above the Parking Lot Details on the left hand side select "FILTERS & ACCESS CODES"
Step 4: In the pop up window enter your unique Access Code in the designated box. Click APPLY
Step 5: This will open up special pricing
Step 6: Continue the check out process as prompted.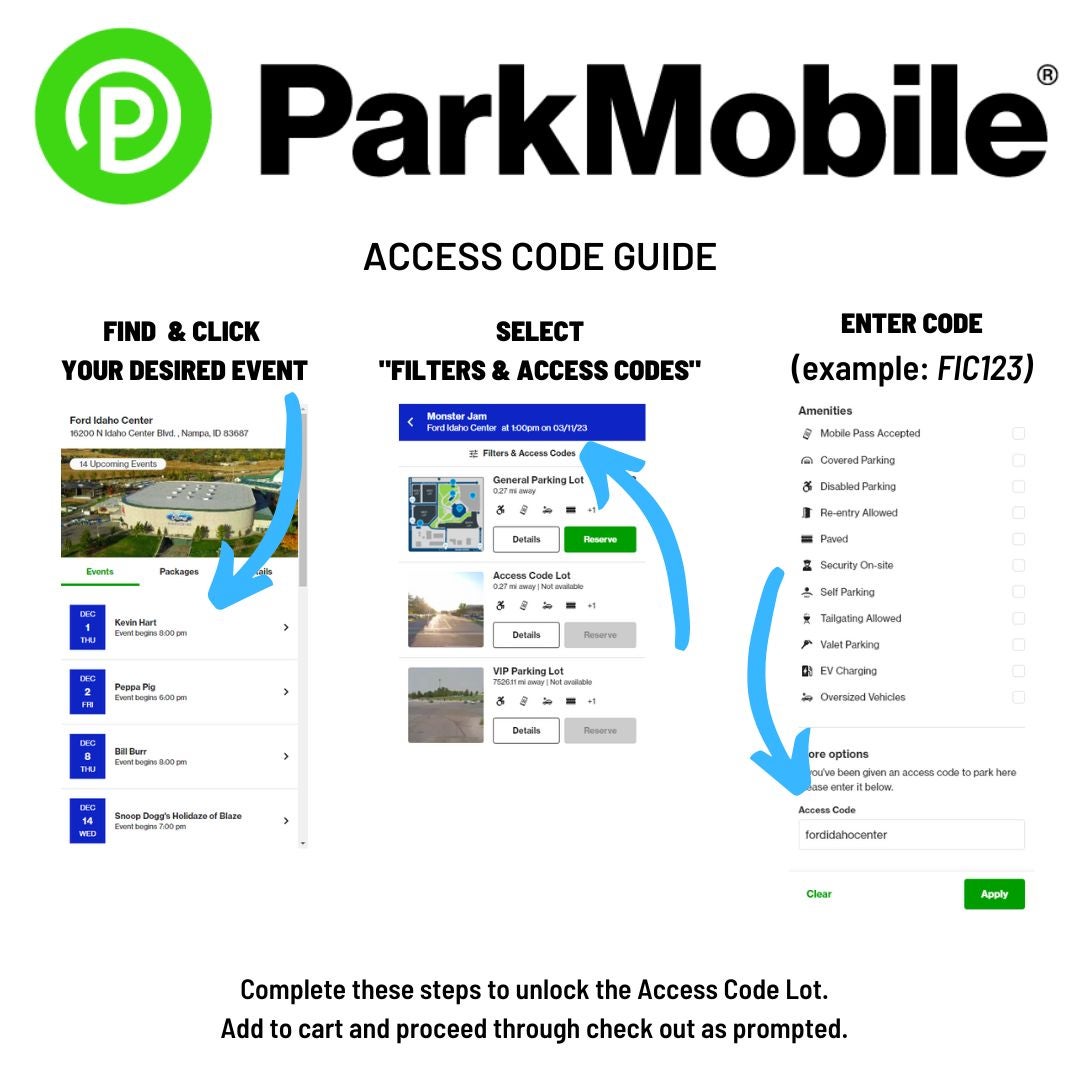 Overnight parking is prohibited at Ford Idaho Center except for specific special event arrangements.

For some events, RV Parking is available for a one night overnight stay. Check in is after 2pm and check out is prior to 5pm the following day. The rate for special event overnight service is $200.

Reservations are limited and must be booked through the Horse Park Office by calling 208-442-3335.