Concert Cares
Concert Cares is a partnership on behalf of the Ford Idaho Center and OVG360 to support local causes that impact our community and reinforce our commitment to estabish and maintain strong community partnerships.
---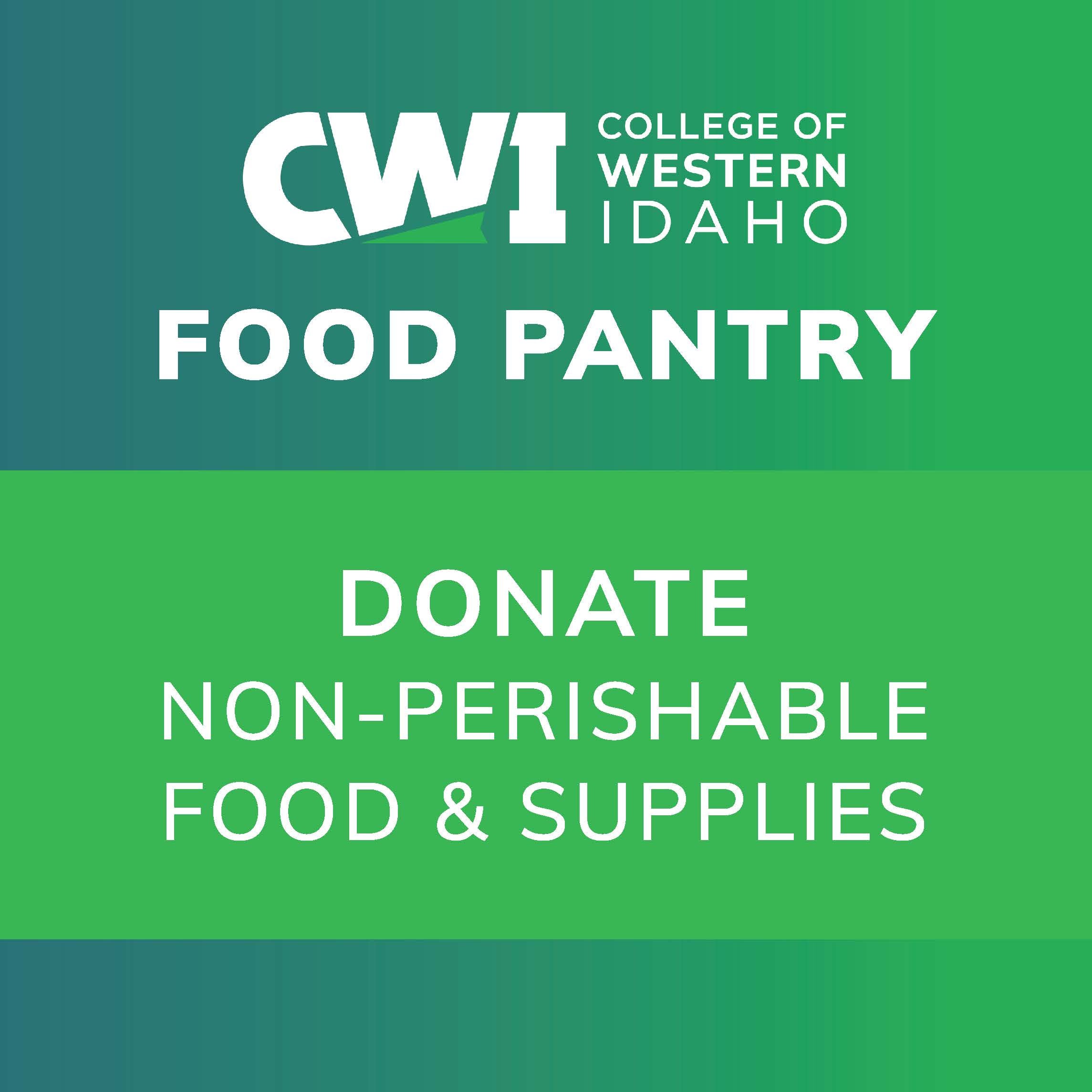 A recent survey showed 40% of College of Western Idaho students have experienced food insecurities.
To address this issue, CWI created five food and hygiene pantries. Through the pantries, students experiencing food insecurity can access food and hygiene supplies they need for themselves or their families.
The Ford Idaho Center is partnering with CWI to drive awareness, collect items, and raise funds to stock the pantry. Donors who participate are eligible for perks at the Ford Idaho Center such as free parking, food or beverage vouchers, concert tickets, and VIP upgrades.
Your gift will keep the CWI food pantries stocked to support food security and student success on campus.
Grab-and-go snacks, breakfast and lunch items are our biggest need. Students seem to want items they can eat while on campus.

Please avoid canned vegetables, pastas, sauces, rices, etc. Students do not seem to be looking for food they can take home and cook. These items tend to sit in the pantry for months.

We cannot accept perishable food items (i.e. bread, fresh fruit, dairy, meat, etc).

Please do not donate expired or opened items.

Healthy items are preferred--a step above what a food insecure person might afford.
Suggested Items to Donate
Needed food items:
Instant soups, ramen, mac-n-cheese, or other instant meals
Pull top cans or pouches of tuna, chicken, or other meats
Pull top canned soups, chili, or ravioli
Individual-sized applesauce or fruit cups and pouches
Granola bars and similar snack items
Small jars of peanut butter
Individual size bags of jerky, crackers, trail mix, nuts, or dried fruit
Instant oatmeal
Individual-sized juices and vacuum-packed milk boxes
Miscellaneous items:
Plastic silverware (Spoons, mostly. No knives please.)
Paper bowls (No Styrofoam please. It melts in the microwaves!)
Napkins
Hygiene items:
Toothpaste/toothbrushes
Shampoo/conditioner
Soap/body wash
Deodorant
Razors/shaving cream
Feminine hygiene products
Hairbrushes, combs
Guests who donate, whether online or in person, are invited to complete a short contact form and be entered to win a variety of thank you gifts from the Ford Idaho Center. This season's goods include: free parking for an upcoming event, concert tickets, beverage credit, band merch, food vouchers, VIP upgrades, and more...
Food Pantry Sponsorship Opportunity
The Counseling & Wellness Services department at College of Western Idaho is seeking sponsors to stock our food pantries with non-perishable food items or hygiene products. This program is supported solely through community support.
The Details
As a sponsor you can purchase items that will be used to stock the pantries with food and hygiene items for one month (an estimated $1,000 sponsorship), or simply provide a donation. You are not responsible for physically stocking the pantries or distributing items to students.
As a food pantry sponsor, during the month of your sponsorship you will:
be given the opportunity to take publicity photos at one of the CWI pantries.

receive recognition of your sponsorship posted at each location.
You are welcome to purchase and deliver items physically or via online ordering. You will be given a list of needed and appropriate food and hygiene items along with tips and tricks to make the most of your sponsorship dollars.
You are also welcome to donate gift cards. All sponsors will receive a gift receipt or gift-in-kind receipt for their donation.

For more information, please contact Jodi Hickenlooper (208.562.2547, jodihickenlooper@cwi.edu).
Thank you for investing in the future of our community,
Jodi Hickenlooper
Licensed Professional Counselor
Counseling and Wellness Services, College of Western Idaho
Agricultural Science Chair Andrea Schumaker developed a campus garden for horticulture students to get hands-on learning opportunities. Students raise the produce in the garden and then deliver it to the CWI pantries. Over 2,000 pounds of fresh produce was grown for students in 2022.
To find out more about the CWI Campus Garden please contact Jodi Hickenlooper at jodihickenlooper@cwi.edu.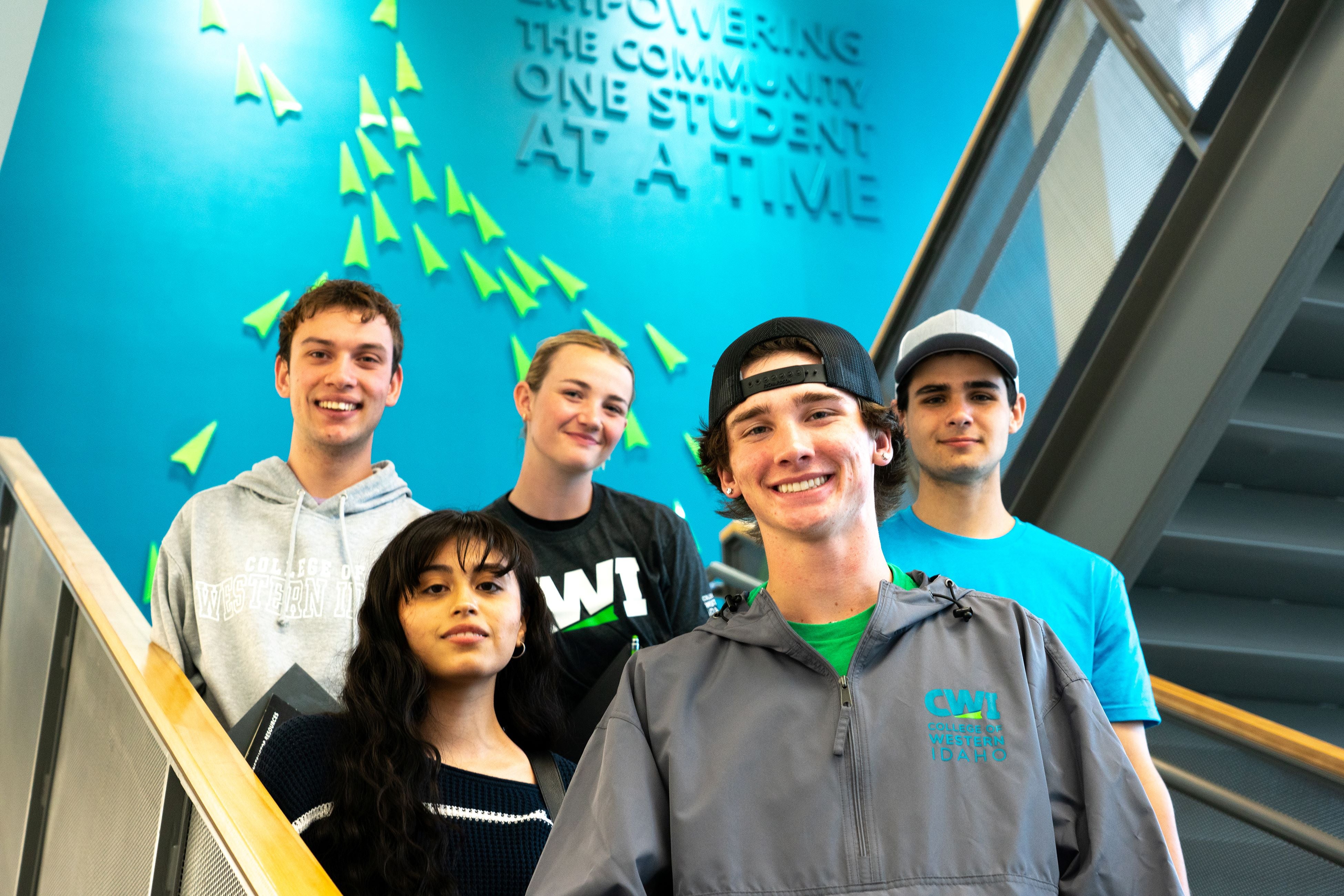 More Information and to donate funds directly:
More Info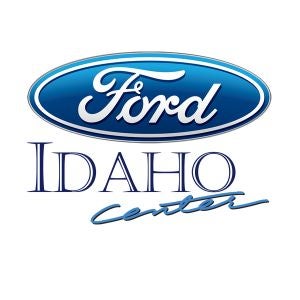 Ford Idaho Center Mission
• Follow the Golden Rule
• Offer an array of quality events and entertainment options for people across the entire
Treasure Valley
• Provide first class customer service to our clients and guests
• Establish and maintain strong community partnerships
• Be fiscally responsible by treating every dollar as if it were our own

As a facility owned by the City of Nampa we strive to keep our goals and objectives in line with the vision of the City, and we make every effort to be a positive community steward.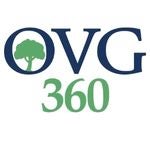 OVG360 Principals
We are DISRUPTORS. We believe the status quo is our adversay.
We CREATE the world's best venues.
We are MOTIVATED by our passion for live sports and entertainment.
We beleive in the POWER of live events.
We know the decisions we make today have a direct IMPACT on our future.